We specialise in offering finance deals that are both flexible and affordable to suit all budgets on your next car.
At Trade Motor Group we work closely with a number of specialist finance providers to give you the best possible rates for your budget.
We offer both HP and PCP packages on our vehicles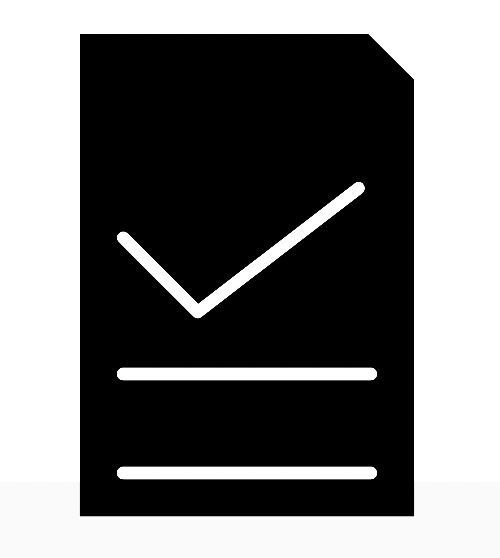 Hire Purchase
Commonly known as 'HP', this is a finance product that allows you to budget accurately by giving you a fixed interest rate and fixed monthly payments. After paying a relatively low deposit, you hire your car and will pay off the entire value of the car in monthly instalments. It's one of the simplest forms of finance you can choose, because there are no restrictions on your mileage.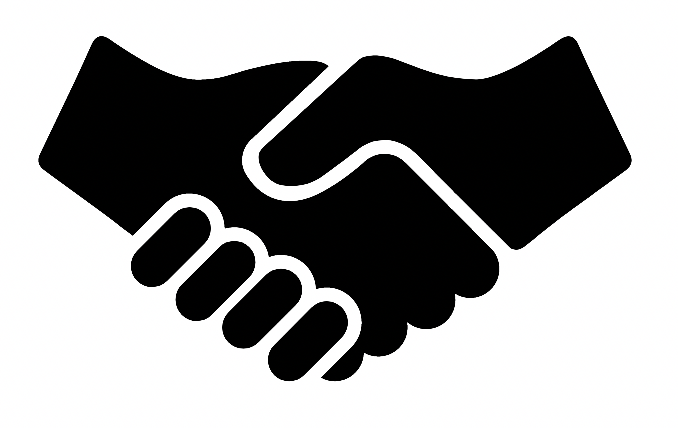 Personal Contract Purchase
Commonly known as 'PCP', a Personal Contract Purchase agreement or is a finance product designed to help reduce monthly payments by delaying part of the repayment until the end of the agreement. PCP is an increasingly popular choice for car finance.